David helps create daily news broadcasts for the Japanese broadcasting corporation NHK and serves as a news correspondent for NHK World.
Recent video production includes several documentaries that were filmed with VICE in Nepal in the spring of 2016:
VICE: The Honey Hunters of Nepal: This documentary won a Webby Award in 2017. I pitched this story to VICE media and produced it in the field with them in the spring of 2016.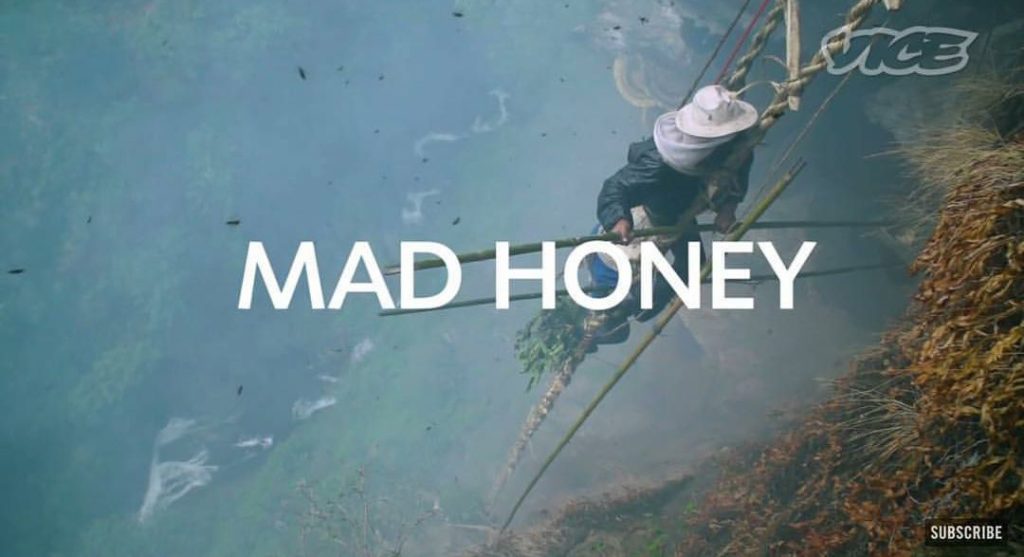 VICE: Life of a Kumari Goddess: